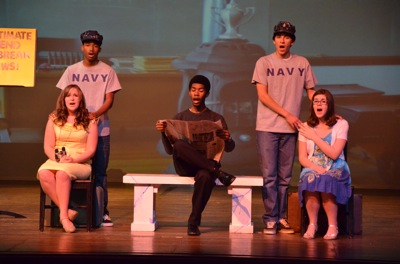 The Vocal Music department is oriented toward classical music so the audition should indicate the applicant's interest in and knowledge of classical vocal music.
To Do:
Complete an ONLINE APPLICATION TO AUDITION or You May Also Print the Application and Fax, Email or Snail Mail It
Complete TWO teacher recommendation forms- (will be mailed to you once your application is received)
Once your audition application is received, you will receive an audition date and time along your two teacher recommendation forms.
Audition Deadline:  Applications must be into the GSA office no later than December 15, 2017
Vocal applicants should be prepared to sing all or a portion of two well-prepared, memorized pieces. Selections should include an art song, aria, or other material from the classical repertoire if possible. A musical theatre ballad (non belt piece) may be presented if the singer has no classical singing experience.
A spiritual such as Amazing Grace sung without pop style ornamentation, or The Star Spangled Banner is also acceptable.  Pop, R&B or Gospel singing is not recommended for this audition. Vocal applicants may also be asked to sight-read, match pitches, and demonstrate vocal range.

Applicants will be judged not only on voice quality, but on interpretation of the pieces and stage presence. An accompanist will be provided. Pre-recorded tapes or cd's are not permitted.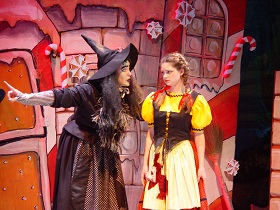 Please view the How to Audition video on You Tube- Link here